Meural Canvas
In this guide, we'll take you through how to hang, connect, and control your Canvas.
1. Getting started
2. Hanging and assembly
3. Using your Canvas
Getting started
Step 1: Open the box
Open the box by lifting the flap on top, and then gently remove the Meural Canvas. Lean the Canvas against a wall, or a piece of furniture. (You can place the included "no slip grip" under the Canvas to stop it from sliding.)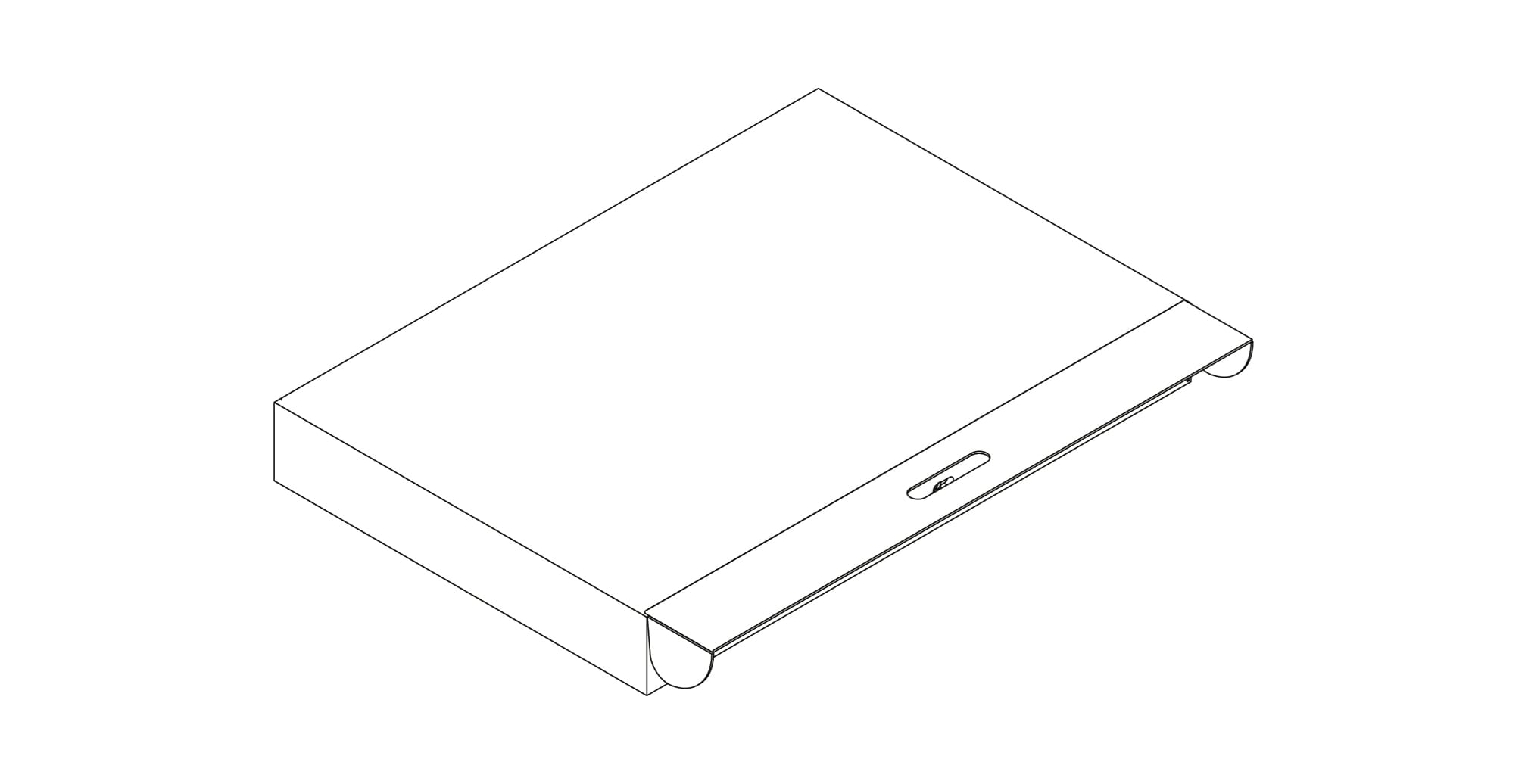 Step 2: Plug in the Canvas
Lean the Canvas up against a wall or chair with the back facing you. Gently press the tab on the back of the Canvas and remove the plastic door.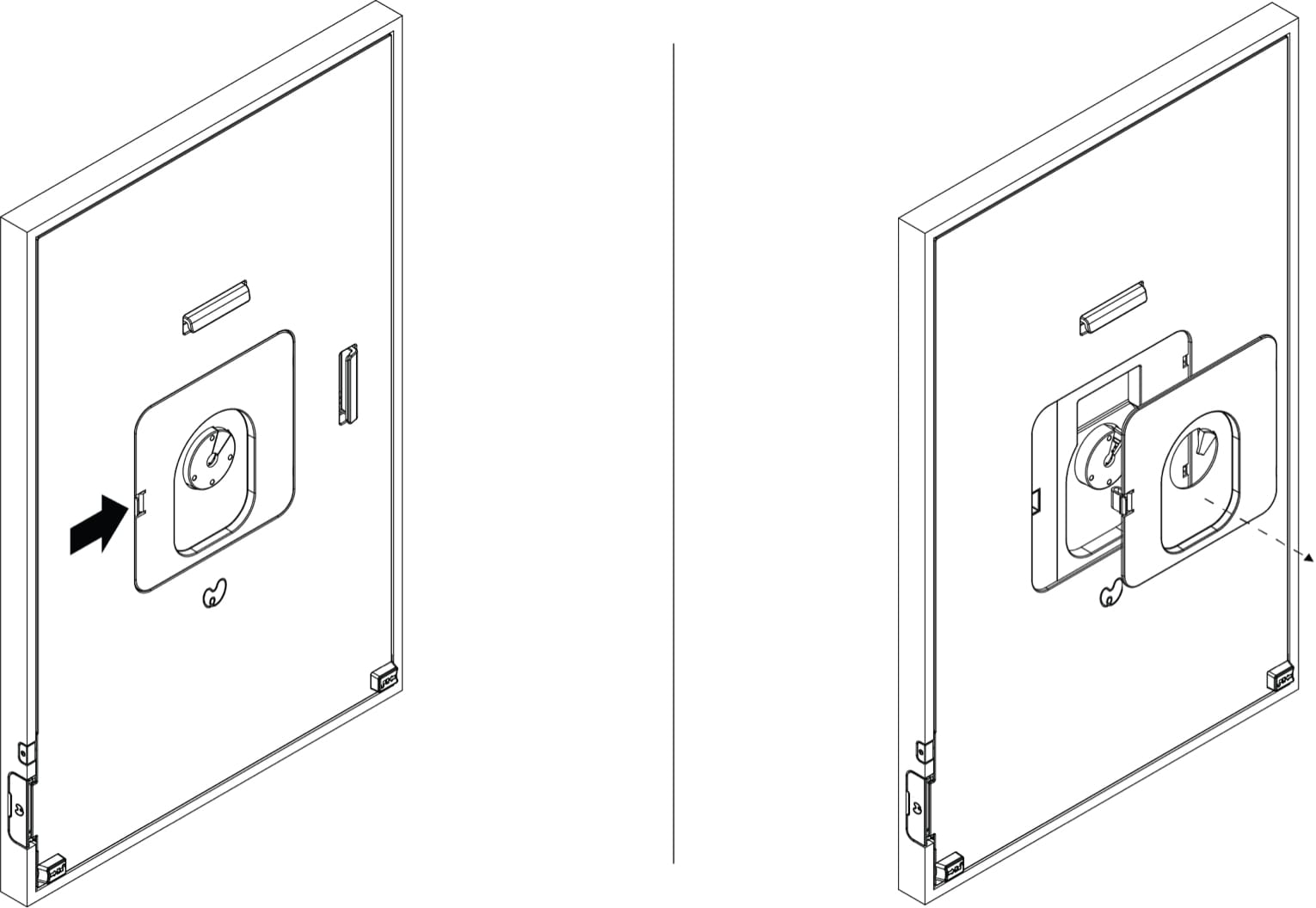 Run the small end of the cord through the hole in the plastic door. Plug the small end of the power adapter (included) into the hole included in the diagram below.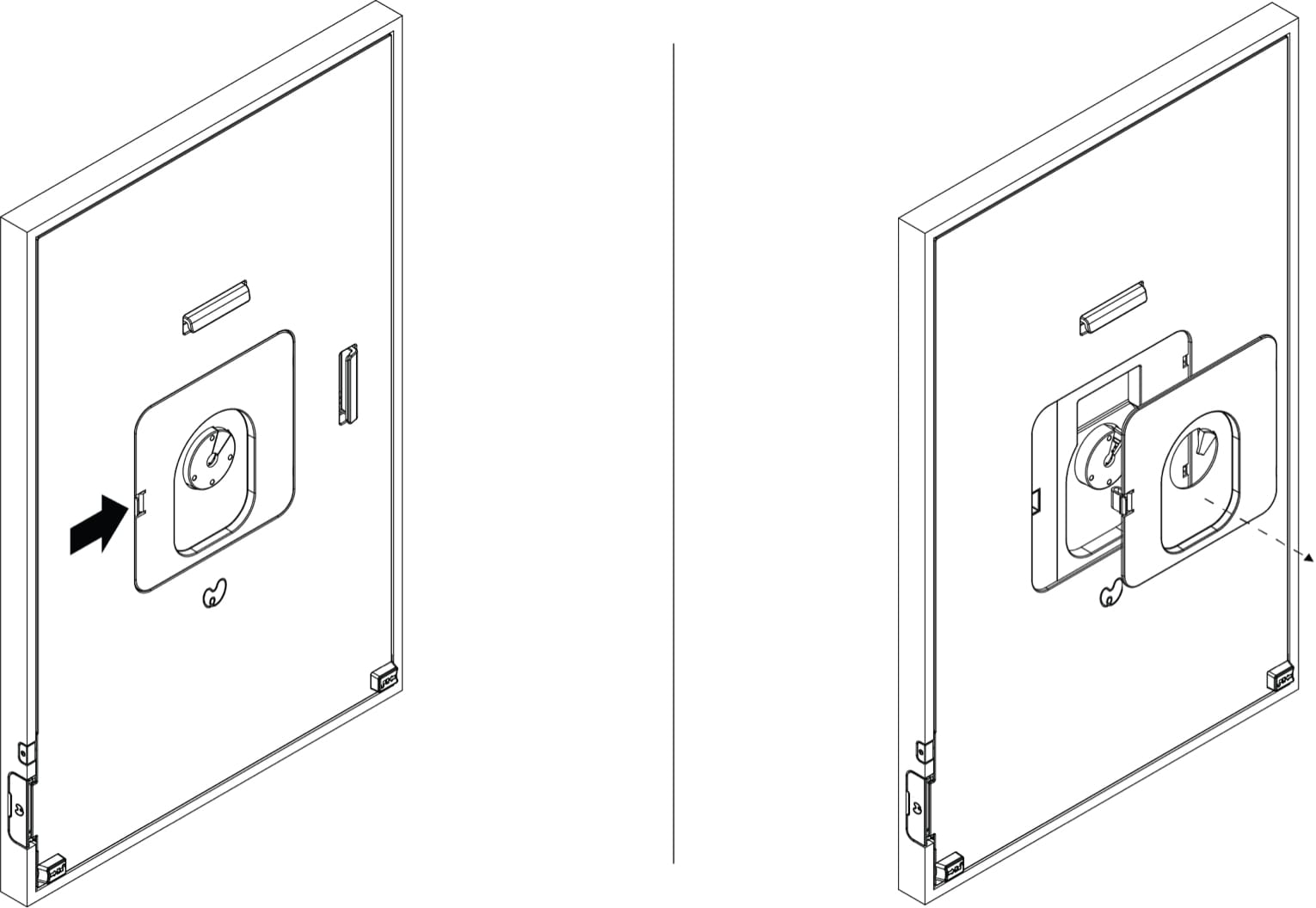 Step 3: Download the Meural app
On your phone or tablet, download the Meural app (available on iOS and Android).
Step 4: Log in
Open the Meural app and enter your email and password to log in or sign up. (If you purchased the Meural Membership on meural.com you already have an account. Check your confirmation email for your login details. If you received your Canvas as a gift or you don't have an account, create one.)
Step 5: Follow the instructions in the Meural app
After logging or signing up in the Meural app, you'll be asked to set up a new Canvas. Tap "Get started" to start the setup process.
Don't see the button? Tap the icon in the lower right hand corner. Then tap the "Canvases" button on the top left, and then "Add Canvas."
Up next:
Hanging and assembly